Hello everyone!
I really hope that your week is treating you kindly so far...
Here in the UK we have a lovely Bank Holiday this coming weekend..
Which means time to relax and get some extra crafting done! Smiles.
I know for sure I'll be getting out my (rather large) stash of Crafty Ribbons and seeing what I can create with them! Hehehee.
For more details on my card you can click onto my Blog link here.
For more details on how to get your own fabulous Saddle Stitch Ribbons ( which come in so many great colours) you can click on the store link here.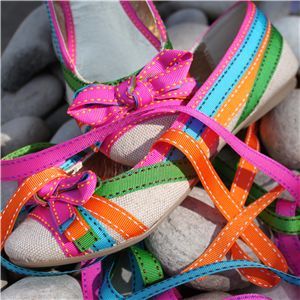 Thanks for stopping by today!
Hugs
K.xx