Hello there ....
Carol
here, thought i would share with you a project i made a little while back using the Button boxes from
Crafty ribbons
which you receive your buttons in when you order through crafty ribbons. They make fab draws as the are already put together.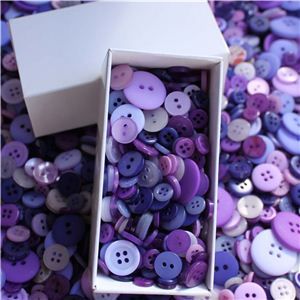 Just attach them to the base of a card and add the bottom of your easel card to them. if you are adding ribbon round them, remember to do this before you add your card so as not to make it harder for you. I have added brads with little ribbon hoops for the draws to make it easy to open.
I gave this to my daughter for her desk at work.
Hope you like it and maybe it has inspired you to try one of your own....
Take care Carol
x