Hiya...Today our new challenge starts over at our sister blog
CRAFTY RIBBONS Challenge blog.
....This week our challenge is our usual Anything goes with Ribbon which happens every other week.. The prize this week is
Forget me not ribbons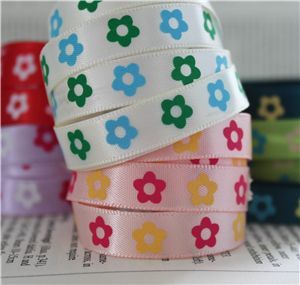 It's team Bows turn for the inspiration and here is
our DT Rebecca's creation


why not hop on over and peep at the other fab DT projects.
Enjoy your day
x Carol x